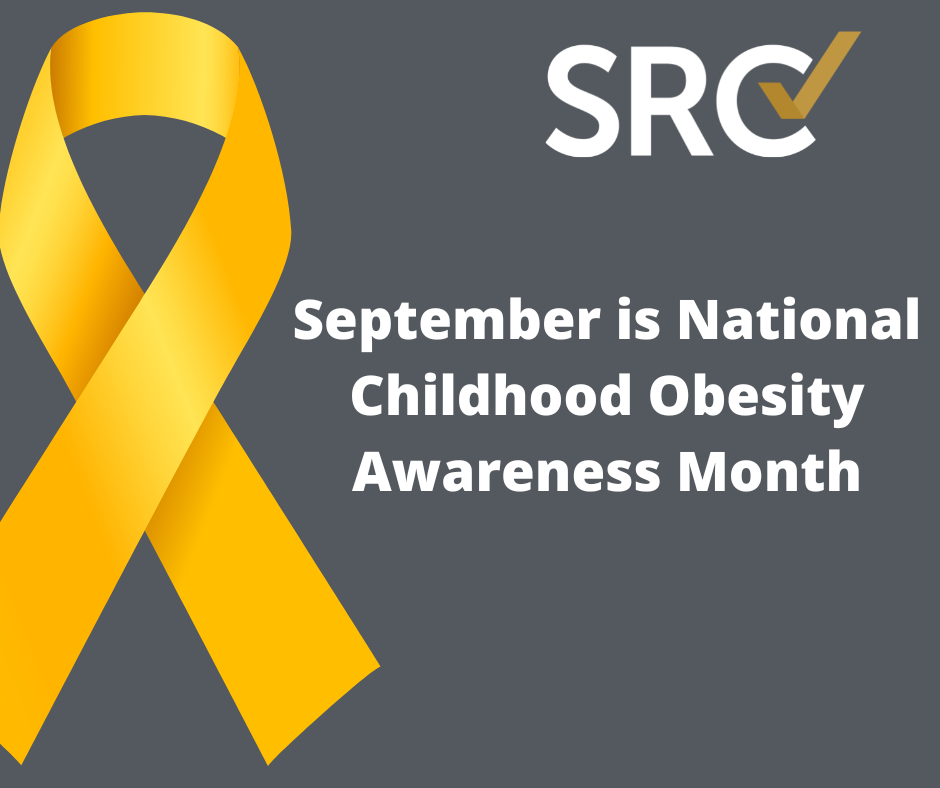 In the United States, childhood obesity is an ongoing problem and puts children at risk of additional illnesses as they grow. The World Health Organization (WHO), reports that obesity tripled between 1975 and 2016. It was estimated that in 2019 38.2 million children worldwide age five or younger were classified as either overweight or obese. A Body Mass Index (BMI) of 25 to 29 is considered overweight while a BMI of 30 or greater is considered obese. BMI is calculated using a height and weight ratio giving an average score.
Globally, there has been an increase in consumption of energy-dense foods, refined foods, and those with high fat and sugar content. This, coupled with an overall decrease in physical activity are leading factors in the increase of individuals being overweight and obese. During the COVID-19 pandemic, the CDC reported further increases in BMI in children, noting that BMI nearly doubled during the pandemic versus the pre-pandemic period. Complications stemming from childhood obesity include diabetes, hypertension, depression, breathing difficulties, and a higher chance of premature death and disability in adulthood.
In large, childhood obesity is preventable. There are certain factors such as genetics as well as the inability to afford nutrient-rich and quality food which has an impact on children being overweight or obese. WHO notes that communities and environments that are supportive of healthier choices in food and physical activity are key in preventing obesity in children. Factors such as accessibility, availability and affordability play an instrumental role in individuals making healthier choices that prevent being overweight and obese.
Some ways to work towards better health in children and preventing overweight and obesity concerns are:
Children should get 60 minutes of physical activity a day
Increase consumption of fruits, vegetables, whole grains and nuts. Decrease the consumption of fats, processed/refined foods and sugars.
Making healthy food choices accessible and affordable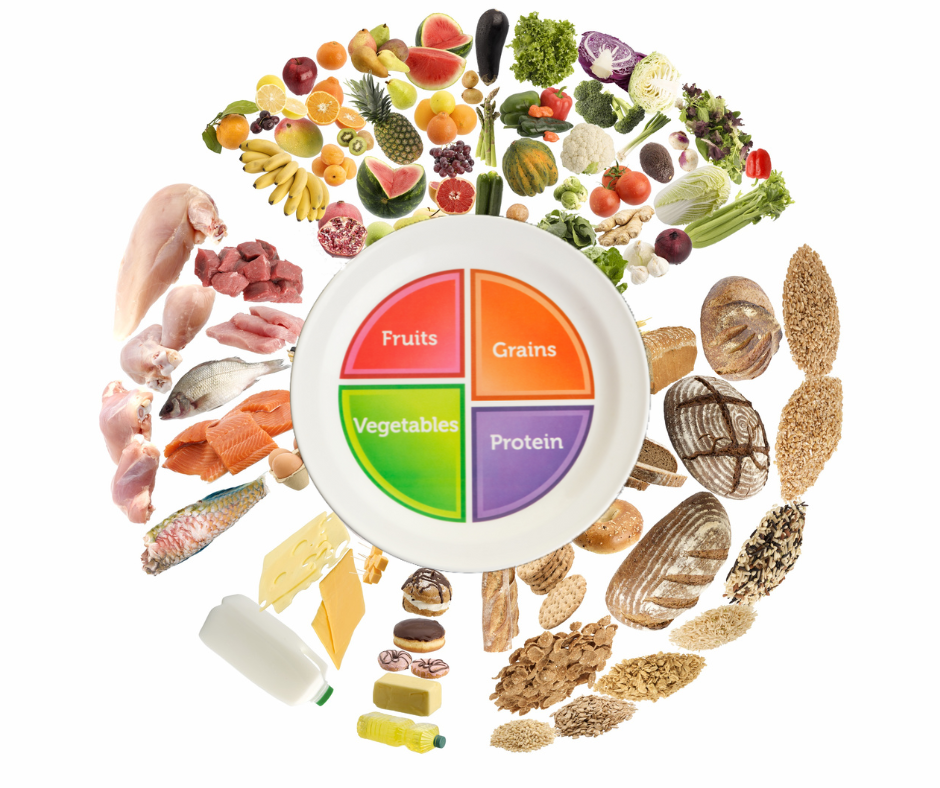 According to the Mayo Clinic, in severe cases of childhood obesity where BMI is 35 or greater and also includes a comorbidity such as sleep apnea, type 2 diabetes, pseudotumor cerebri, or severe and progressive steatohepatitis, bariatric surgery may be an option. Additionally, with a BMI of 40 or greater and minor comorbidities bariatric surgery in children and adolescents may also be an option. SRC accredits best-in-class facilities and surgeons around the world that excel in patient care and safety including in the field of pediatric and adolescent bariatric surgery. If you are concerned about your child's health and weight speak with their doctor about possible options to improve overall health.
If you are in need of a pediatric and adolescent bariatric surgeon, use our Find A Provider tool to locate one near you.