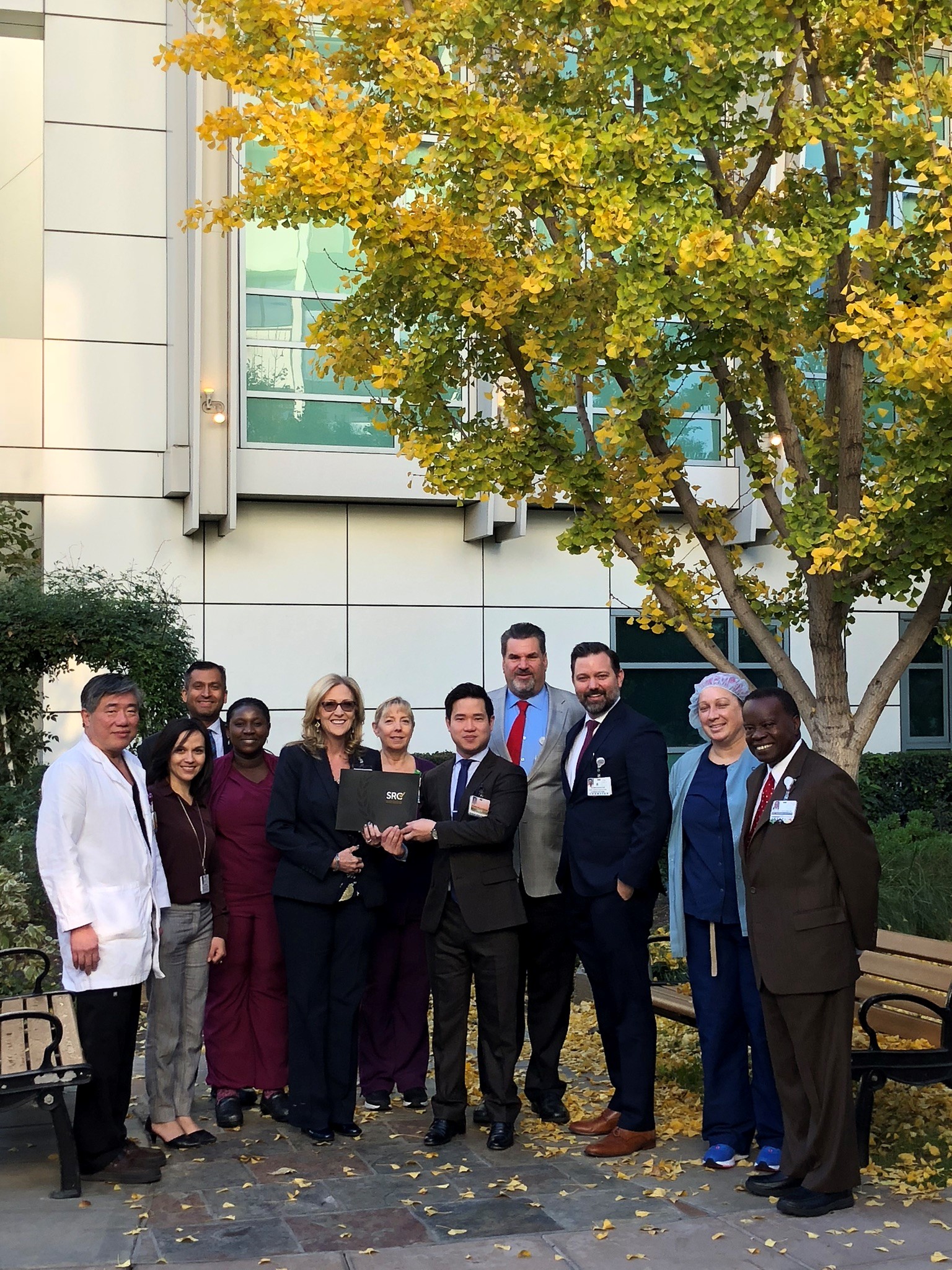 Congratulations to Queen of the Valley Hospital along with Dr. Edward Tangchitnob and Dr. Dumrong Tangchitnob of West Covina, CA on their accreditation renewal of the Center of Excellence in Minimally Invasive Gynecology.  Thank you for your continued hard work and dedication to maintaining a culture of excellence. Site inspector, Teresa Leath, awards the renewal […]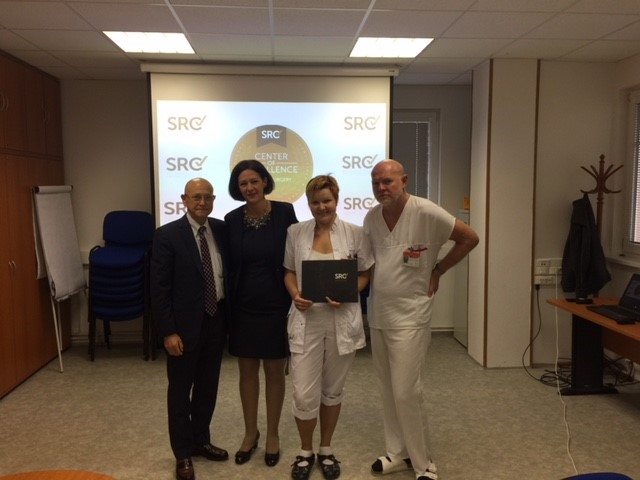 Congratulations to Nemocnice Rudolfa A Stefanie Benesov of Czech Republic for  achieving accreditation as a Center of Excellence in Hernia Surgery. Dr. Linda Cihelkova has also been accredited as a Master Surgeon in Hernia Surgery. Site inspector, Dr. Neil Hutcher, awards the COEHS and MSHS accreditations to Dr. Linda Cihelkova and the Hernia team.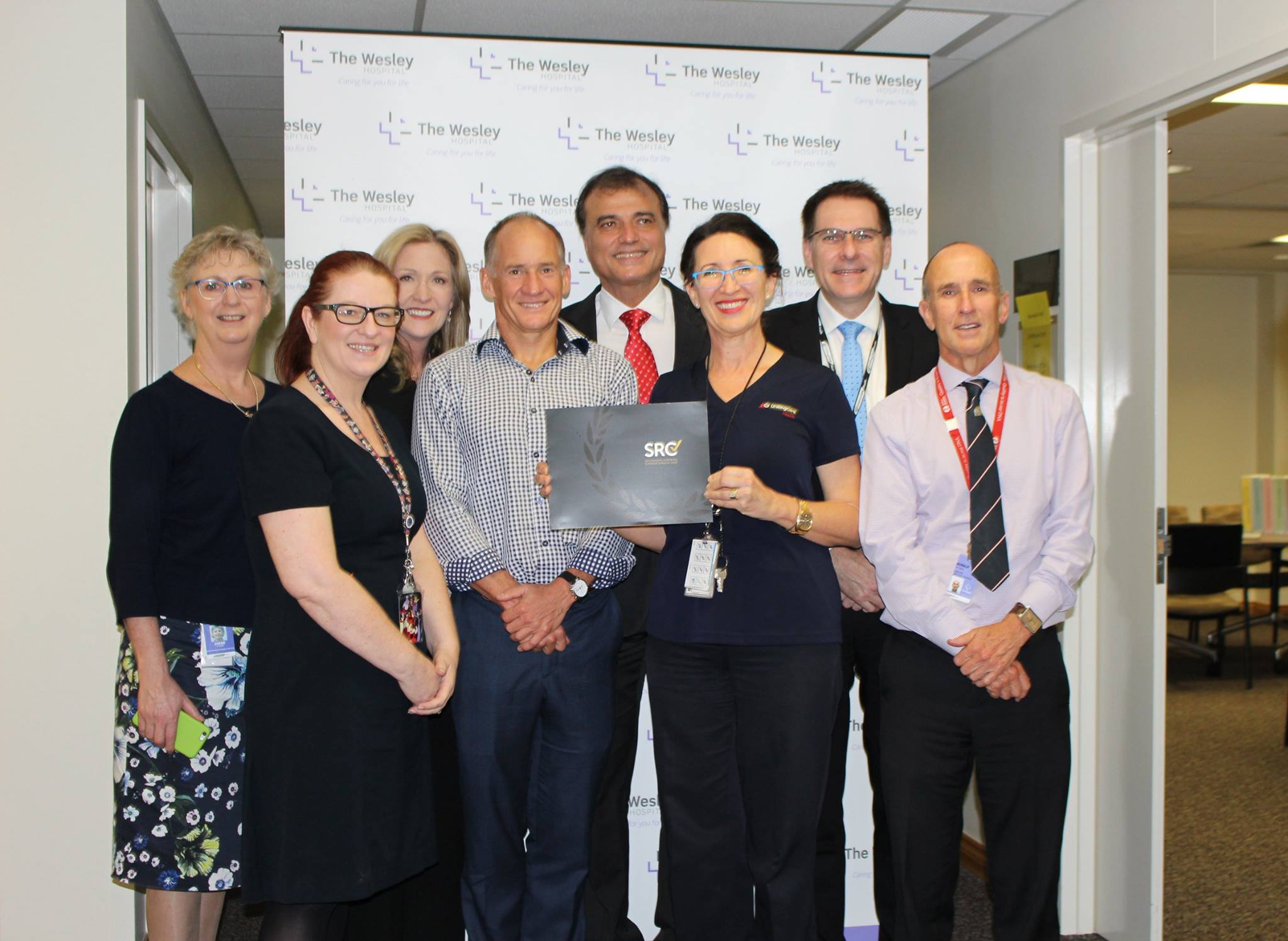 Congratulations to The Wesley Hospital of Auchenflower, Queensland, Australia on their  Center of Excellence in Metabolic and Bariatric Surgery accreditation and their Center of Excellence in Robotic Surgery accreditation. Site inspector, Teresa Leath, awards the COEMBS accreditation to the Bariatric team. She, then, awards the COERS accreditation to the Robotic team.