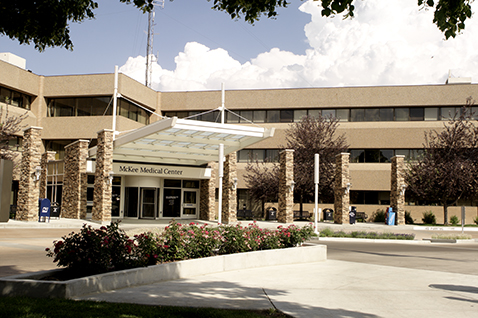 Congratulations to Dr. Thomas Blomquist, Dr. John Crane, Dr. Jennifer Rubatt, and Dr. Kurt Strom of Banner Health​ McKee Medical Center in Loveland, Colorado on achieving the Center of Excellence in Robotic Surgery accreditation.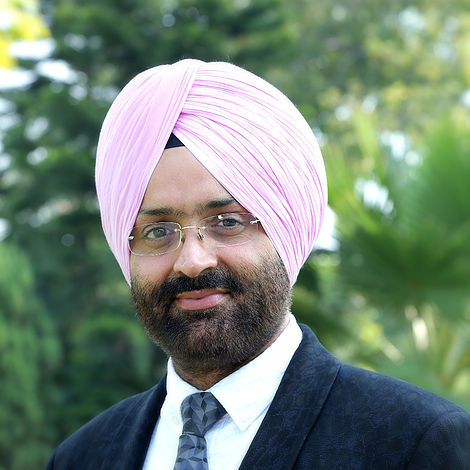 Congratulations to Dr. Kuldeepak Singh Kular of Punjab, India on achieving the Master Surgeon in Metabolic & Bariatric Surgery accreditation. Save Save Save
Congratulations to Dr. Guilherme Bassols who achieved Master Surgeon in Metabolic and Bariatric Surgery accreditation.